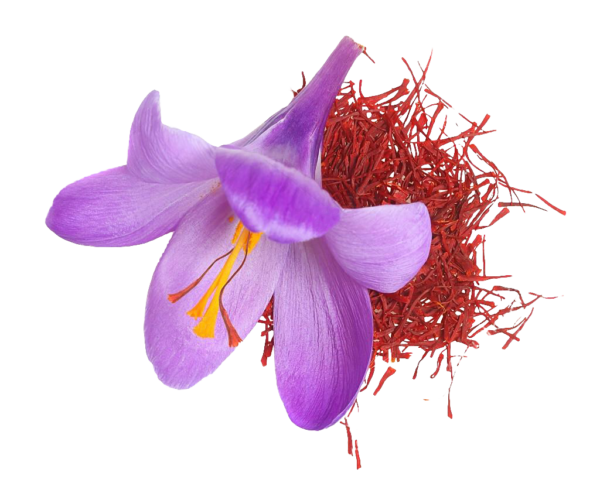 Danno Saffron
It has been a long time since the Danno Team wanted to add a spicy touch to its production.. and voilà, saffron is served.
Super naturally produced – as always uncle Jano does – the bulbs are bringing back an old sicilian tradition imported by Arabs. The deep red pistils are handpicked and dried in autumn, and now ready to be sent: you can choose weather to have it inside your Danno-Box or separately, coming with different size (starting from 0,5 gr).
Curious? E-mail us for more informations..